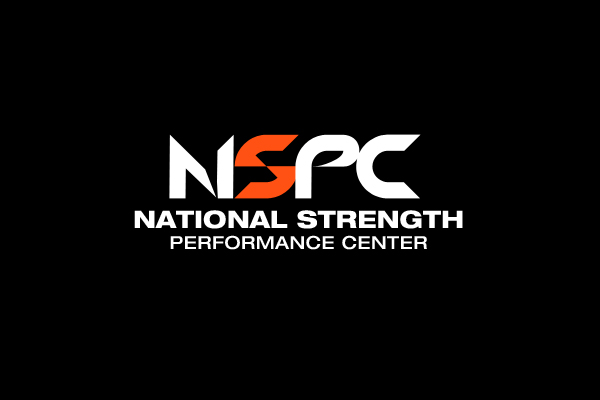 Cert III in Fitness
Cert IV in Fitness
Cert 1 Strength and Conditioning
Courtney currently works as a Personal Trainer and group Fitness instructor at NSPC.
Courtney brings a wealth of experience to NSPC with over 10 years' experience in the field of Fitness. Courtney has worked at many gyms across the Illawarra. Courtney's experience in group Fitness is second to none; she has taught everything from Pump, RPM to outdoor boxing classes and currently runs 3 classes of Circuit/ Functional Movement each week.
Courtney has had many different interests in the fitness industry; one previous passion was long distance running. Courtney has trained and competed in 6 half marathons.
Courtney also competes in and loves Powerlifting, and competes regularly.
Over the past 2 years she has shifted her focus to strength training after seeing the many benefits from this type of training such as increased muscle mass and functionality and change in body composition. As a mum to 4 active boys Courtney feels the stronger you are physically the better you can keep up with the daily demands of life!!