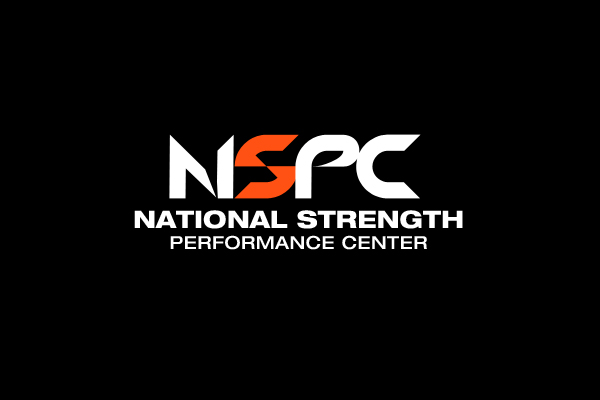 Cert III in Fitness
Cert IV in Fitness
Cert 1 and 2 in Strength and Conditioning
Powerlifting Australia coach
Qualified Golf Teaching Professional with the PGA of Australia
Qualified snow sports Ski Instructor with the APSI
Certified with the MYTPI and The Golf Athlete certification process
Achieved Blue Sash in the Sun Moon Kung Fu system
Simon is fully qualified and constantly keeping his skills and knowledge at the cutting edge.
Having always had a keen interest in health and fitness, he realised he could take his knowledge, passion and commitment and share it by helping others achieve their own personal lifestyle goals. He draws on his many philosophies and styles to adapt an individual's program to suit their personal needs. Working together, Simon's objective is to get results with hard work, dedication and a passion for achieving one's best. Make it happen!
Simon has also presented at various coaching courses with CEO of Powerlifting Australia (Robert Wilks), Simon also has athletes that are currently in the Top 10 lifters in Australia.
Simon was the Strength and Conditioning coach for Golf Pros that are currently in the top 50 on the US LPGA golf tour.
Simon is currently a competitive Powerlifter and has represented Australia at the Asia/Oceania 2015 Powerlifting Championships in Uzbekistan.