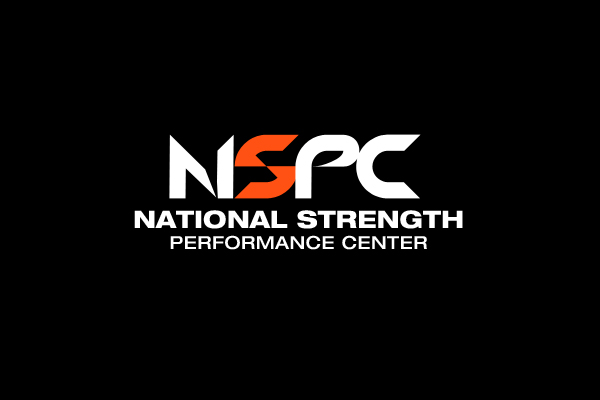 Bachelor of Exercise Science (Uni of Wollongong)
Master of Clinical Exercise Physiology
First Aid Certificate
Jess currently works as a Clinical Exercise Physiologist and Rehabilitation consultant.
Jess is a two time NSW representative gymnast, and school sport hurdler. Jess has also completed a half marathon and has an interest in Surf Boat Rowing.
Jess brings a wealth of experience to NSPC especially in the assistance with the rehabilitation of our clients. Her passion for helping others is why the staff and clients at NSPC love her so much!
Jess's interest in sport and fitness developed from her background in competitive gymnastics, which later lead to coaching and judging high level gymnastics.
Jess's current goal is to be in the Top 5 Women's Powerlifter in Australia, she is currently ranked 9th, (72kgs category), Jess is well on her way to this goal in 2016!